Juicy Fruit The Band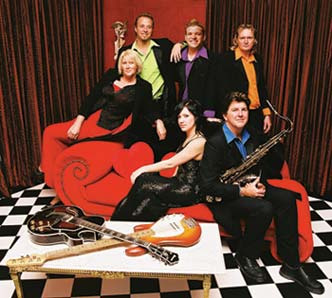 Theresa from Arrow Photography also plays in the band 'Juicy Fruit', specialising in entertaining venues, weddings and corporate functions.
Their repertoire ranges from 70's, 80's and 90's music, right up to current pop, funk, jazz , dinner music ,dance and top 40.
Juicy Fruit is a Class Act not to be missed !!
instant atmosphere that only a live band can create..
www.juicyfruit.net.au

Phone Theresa on (02) 4942 6076